We are a team of full-time mortgage agents and financial advisors, who specialize in mortgage solutions for all types of situations.
We understand the needs and struggles of our clients, so we focus on financial education, just as much as available solutions. Doing so helps our clients make better financial decisions in the future, which will directly translate to financial growth.
Through our vast networks, experience, and knowledge of the markets, we provide opportunities and strategic solutions for our clients.
We pride ourselves on efficiency, integrity, and innovation. We educate our clients, during the process. Our goal is to help all our clients become more self-sufficient and knowledgeable when it comes to real estate and mortgages.
At Wise Equity, we provide the complete digital mortgage experience. We do so by combining innovation and technology with the mortgage process. Thus, making the process much easier, saving tons of time and energy.
Efficiency is important to us at Wise Equity. It allows us to consistently provide a seamless and stress-free experience for our clients.
We honour our relationships with our clients, our associates, our friends, and our firm. We offer full transparency when dealing with all our clients.
Innovation is the key to our success. By focusing on technological advancements, it makes the process seamless.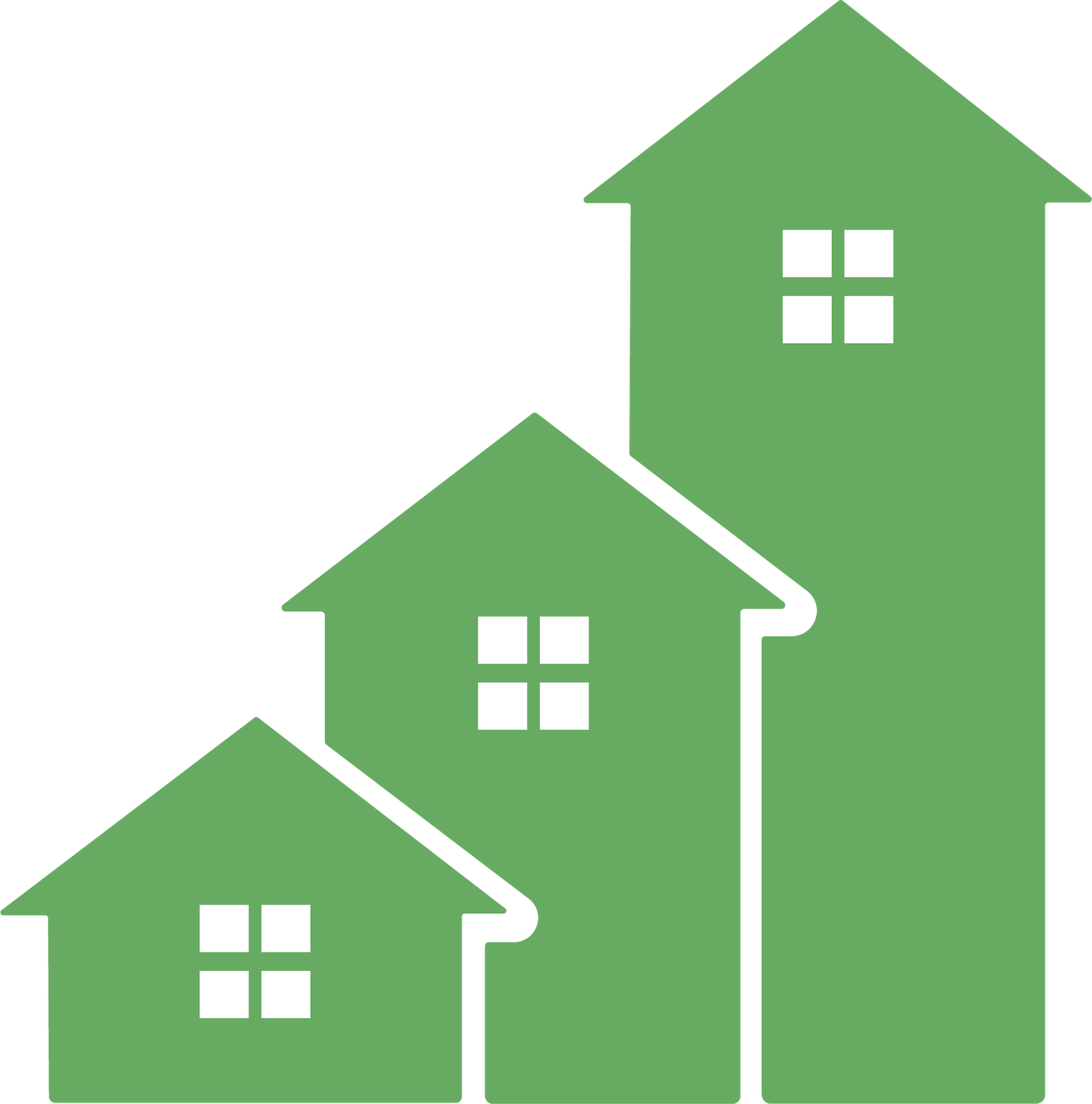 Address
Head Office: 100 Consilium Pl. Suite 203 Toronto, ON M1H 3E3
Toronto Location: 2 Bloor St. E Suite 3500 Toronto ON M4W 1A8
Be Wise with your Equity. Stay up to date, with the latest real estate and mortgage related news, opportunities, and market conditions