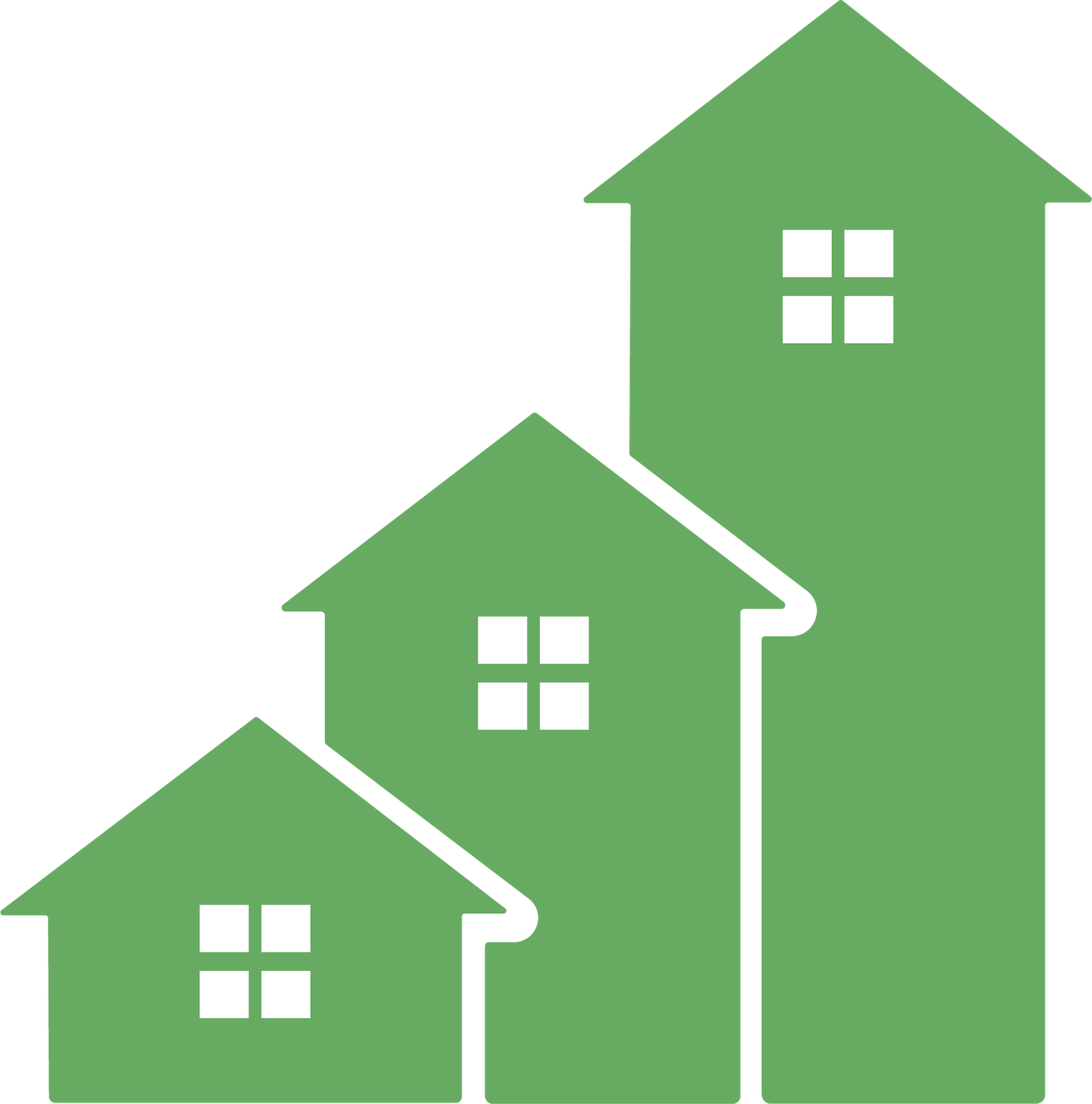 The Mortgage Process Made Easy
Wise advice from honest professionals.
An innovative solution for homeowners seeking to access the equity in their homes while maintaining ownership. Apply now!

Refinance and take advantage of better rates. Be Wise with your Equity today. Apply now!
Self Employed, making enough annually, but still having trouble getting approved by the big banks? Apply now!
Stop allowing your debts to suffocate your finances. Learn how to pay off your debts and high interest loans, to improve your monthly cash flow. Apply now!

Commercial financing does not have to be complicated; Wise Equity makes it easy.. Apply now!
Home Equity Line of Credit (HELOC)
Take advantage, Access your equity, get extra cash for retirement or help pay for a loved one's education. Apply now!
A Guide to Reverse Mortgages
How to Get a Mortgage as a Self-Employed Professional Today Canadians are choosing to break free from the 9 to 5 grind and start up their own...
Unlock financial peace of mind with our
Reverse Mortgage Solutions
In the realm of financial planning, reverse mortgages have emerged as an innovative solution for homeowners, especially high net worth individuals, seeking to access the equity in their homes while maintaining ownership. Unlike traditional mortgages that require monthly payments, reverse mortgages allow homeowners to receive funds from lenders based on the appraised value of their properties. The unique feature of a reverse mortgage is that repayment is typically deferred until the borrower sells the home, permanently moves out, or passes away.
A Guide for First Time Homebuyers