Self Employed, making enough annually, but still having trouble getting approved by the big banks? APPLY NOW.
More Canadians everyday are choosing to be self-employed individuals or opting to be small business owners. Unfortunately the banks do not cater to these individuals, thus making it difficult at times to secure the financing they need.
The banks tend to take a cookie cutter approach to lending. If you don't fit a certain criteria then you will likely not be approved for financing. At Wise Equity we take a different approach, we look at the individual and their situation. Our agents are strategic and we can use different methods of proving income, that the banks do not. This enables our clients the opportunity to maximize their mortgage amount.
If you're Self-Employed and looking for your first, second or third home, or looking for some funds to grow your business, Wise Equity can help. We aim to please all of our clients through professionalism, efficiency and transparency. Secure the funds you need today. APPLY NOW.

Wise Equity helped me acquire my first mortgage although I am self-employed. The service was smooth and transparent. My family is forever grateful. Thank You.
Self Employed and Need a Mortgage?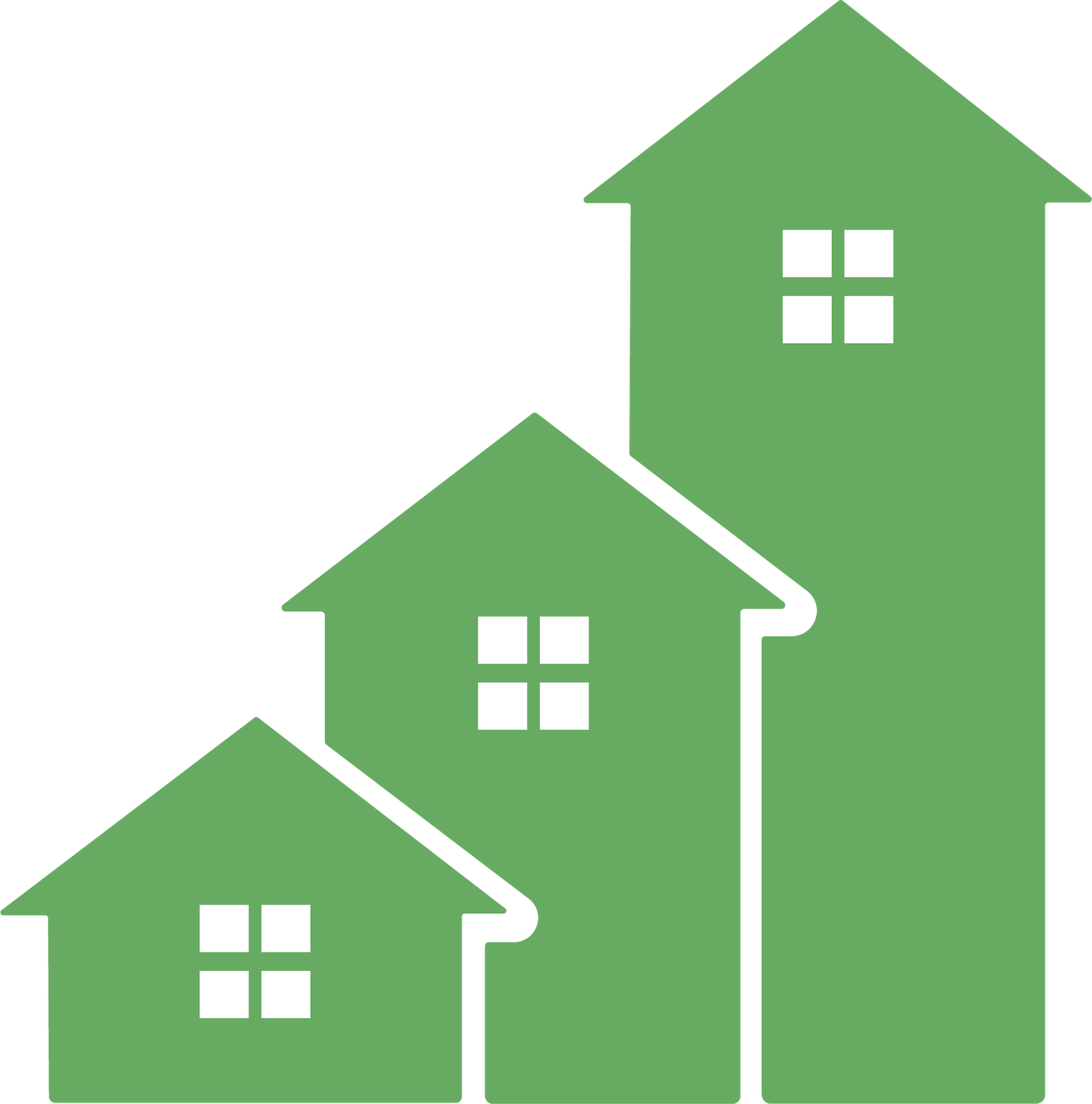 Address
Head Office: 100 Consilium Pl. Suite 203 Toronto, ON M1H 3E3
Toronto Location: 2 Bloor St. E Suite 3500 Toronto ON M4W 1A8
Be Wise with your Equity. Stay up to date, with the latest real estate and mortgage related news, opportunities, and market conditions