We can Help you Diversify and Maximize your Real Estate portfolio. APPLY NOW
At Wise equity we provide flexible financing for the savvy investor. We can get you financing you need that banks refuse to approve. Financing for strategies like fix and flips or buy and hold. We help our clients be wise with their equity.
Why choose us
We can get you approved
No cap on number of rental properties
Fast Cash
Fast Closing
Competitive rates
Strategies and Consultations
Everything you need in order to move quickly with efficiency when investing in real estate. APPLY NOW

Wise Equity helped me with my first rental purchase! The process was quick and easy. Thank you Wise Equity!
Let Us Help you Maximize your Real Estate Portfolio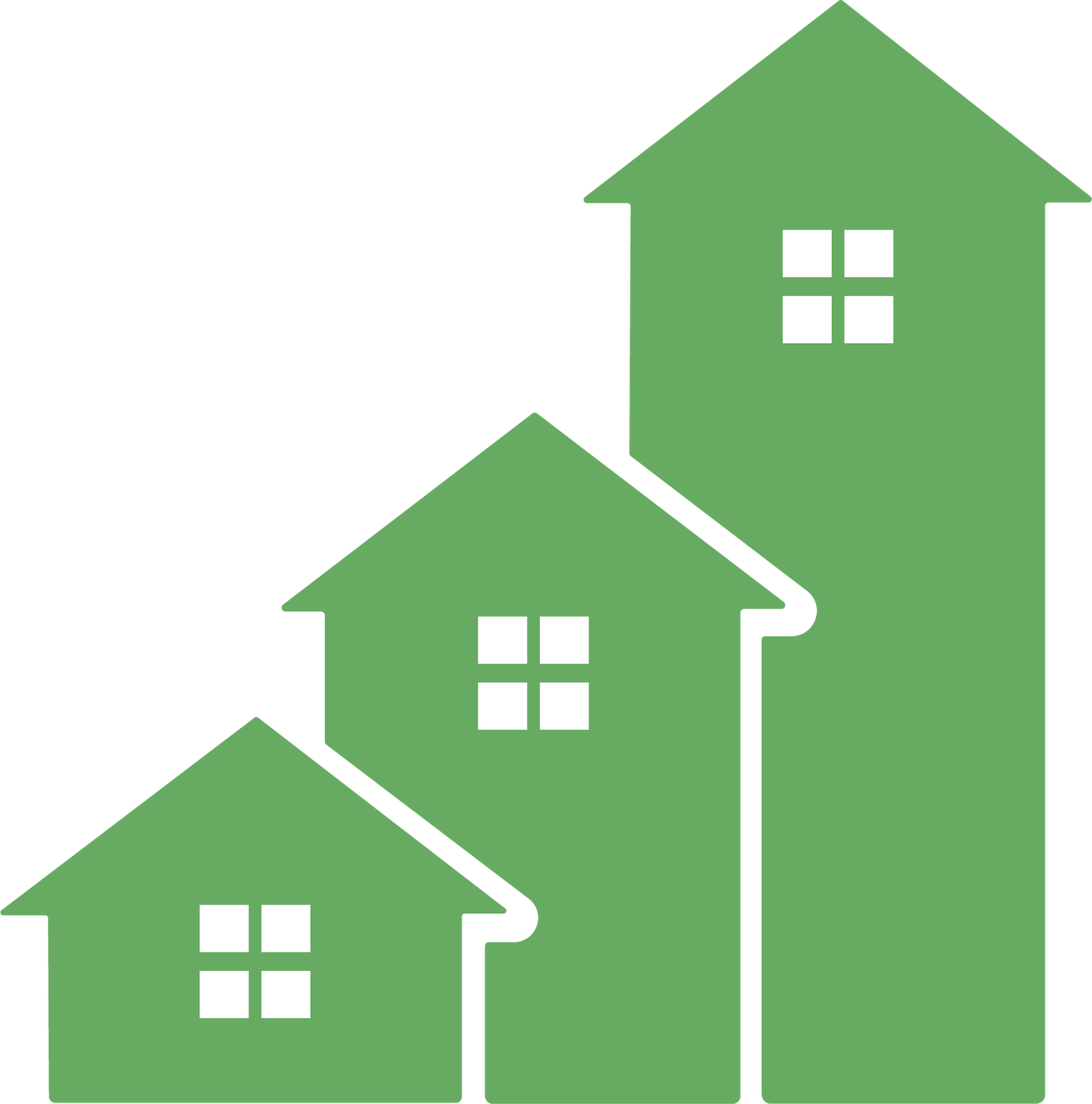 Address
Head Office: 100 Consilium Pl. Suite 203 Toronto, ON M1H 3E3
Toronto Location: 2 Bloor St. E Suite 3500 Toronto ON M4W 1A8
Be Wise with your Equity. Stay up to date, with the latest real estate and mortgage related news, opportunities, and market conditions