Referral Partner
Wise Equity A Division of Matrix Mortgage Global, the Fastest-Growing Mortgage Brokerage in Canada and the number one private Lending Brokerage. We specialize in offering "Solution Based Lending" real estate financing and commercial/ business loans to home owners and entrepreneurs/builders across Canada.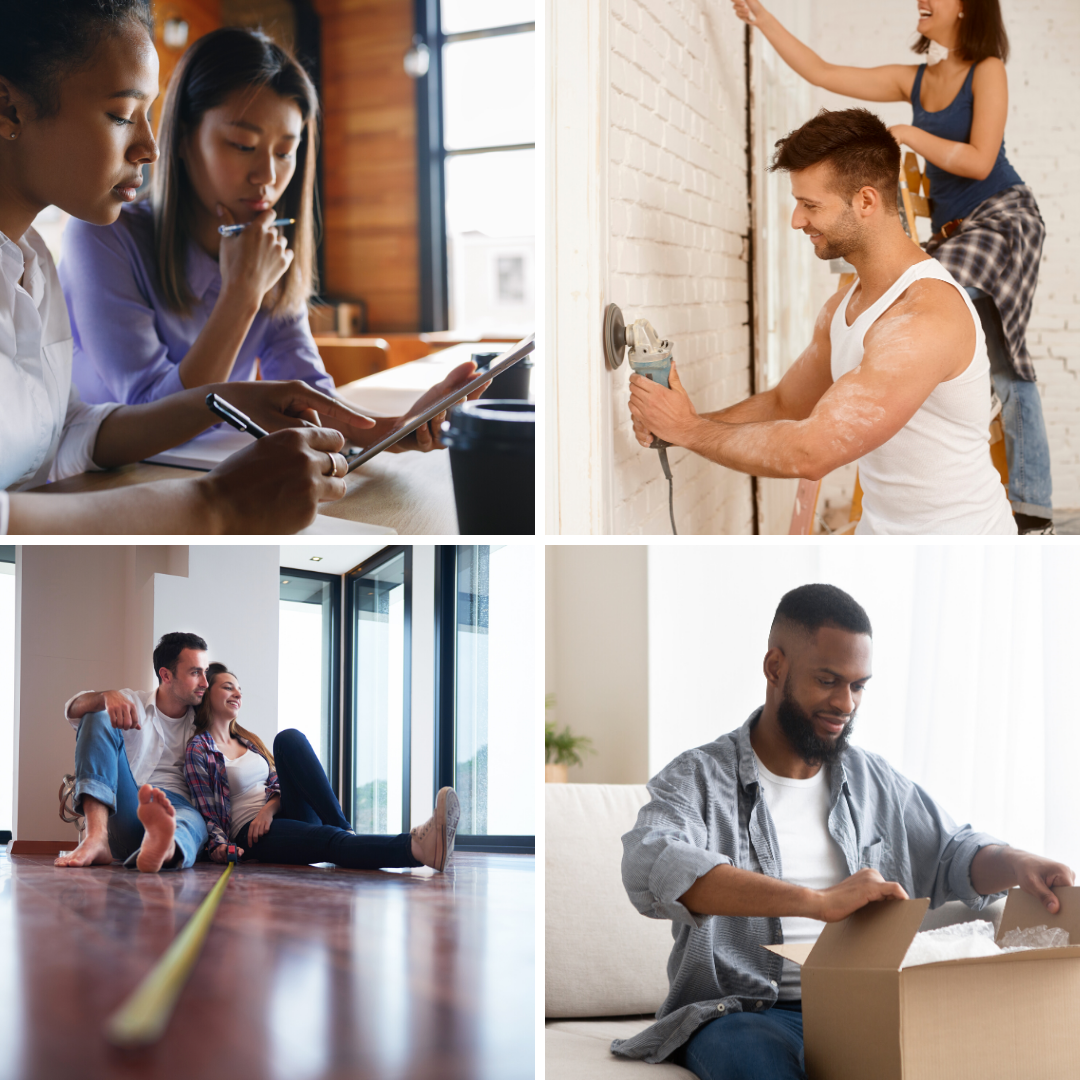 We deliver the following core services:
First and Second Residential Mortgages

Commercial Mortgages 

Debt Consolidation Loans 

Builder & Development Project Financing 

Self-Employed Mortgages 

Business Loans 

Private Mortgage Investing 

Purchases & Refinances  
Through Matrix Mortgage Global we can offer our Partners a wealth creation opportunity through Networking – Our Partners engage in Business Development to promote the above services and benefit from improved client retention and higher earnings.
Matrix Mortgages philosophy is simple: allow for mutually beneficial growth by leveraging our award-winning services to build our business, and to provide Partners with a wealth creation model that leverages the $1.5 Trillion Mortgage Marketplace in Canada.
Partnership Action Items:
Referring individuals buying and selling real estate
Referring individuals requiring home equity loans (refinance, first or second mortgage)
Setting up speaking engagements (large/small crowds) example: community groups, Facebook groups, cultural events, etc.
Setting up financial literacy workshops and other dinner engagements (smaller crowds)
Share marketing material with social networks (blog posts, Instagram reposts, etc)
Share email marketing materials with your database of potential clients
Compensation
20% gross profit sharing on any of your closed deals (Invoice as Business Development Consultant). Example: Mortgage amount of $500,000, 1% standard gross commission = $5,000 commission to Matrix Mortgage Global, $1,000 to consultant. Note: The average mortgage transaction can take 30-60 days to close, so payment comes once closed depending on the closing date.
(Add Logo at bottom of page see gdrive).
Referral Program Application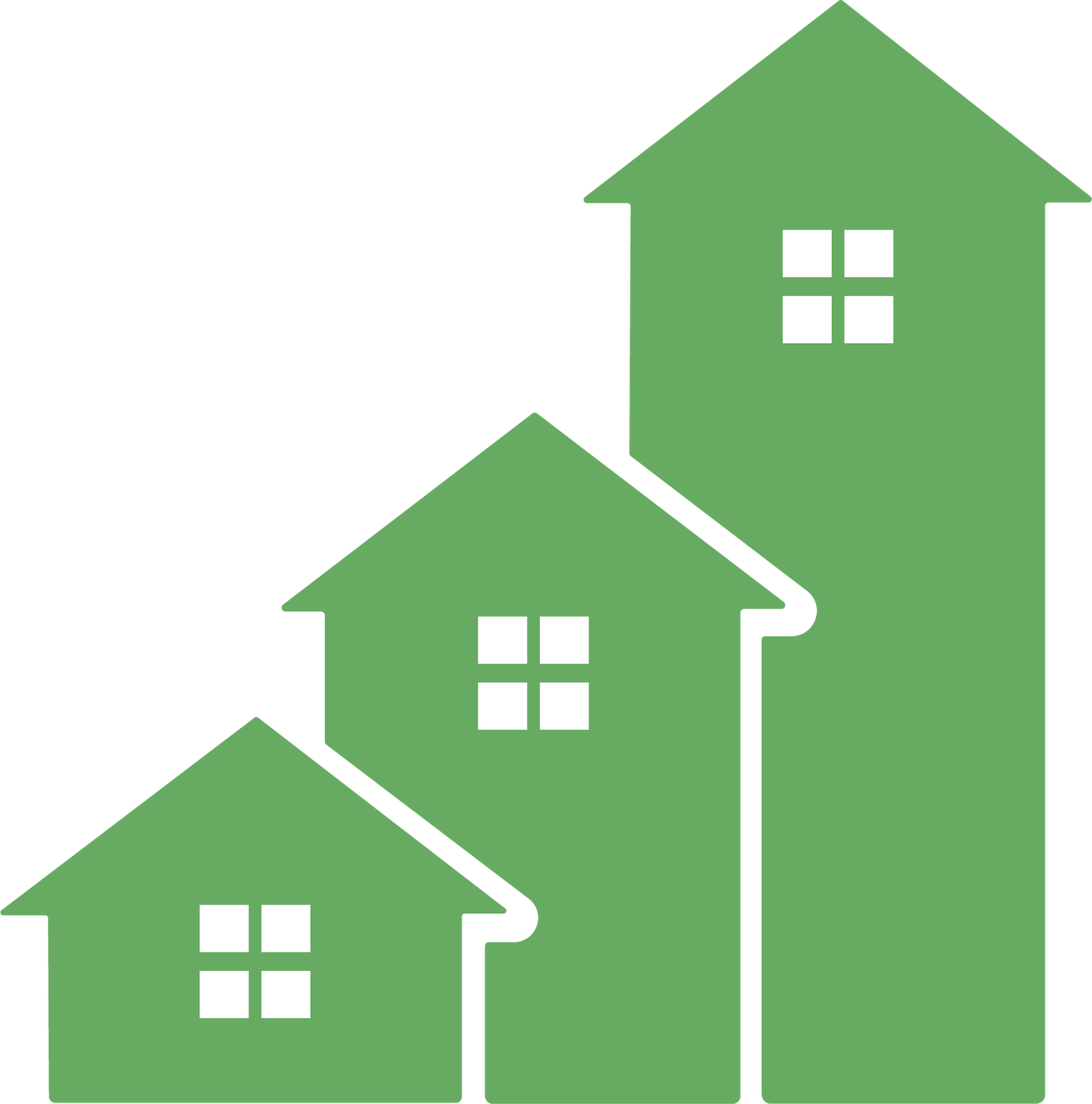 Address
Head Office: 100 Consilium Pl. Suite 203 Toronto, ON M1H 3E3
Toronto Location: 2 Bloor St. E Suite 3500 Toronto ON M4W 1A8
Be Wise with your Equity. Stay up to date, with the latest real estate and mortgage related news, opportunities, and market conditions