Whether you're just starting or have skin in the game. It doesn't matter we provide you the investor with all the necessary resources you need to succeed in real estate.
Fill out the information below or give us a call. Become a part of our qualified investors list we will send you information about our company, market updates and the different investment opportunities we provide, to help get you started. Elevate your finances today and become a Wise Investor.

We make a living by what we get. We make a life by what we give" We understand in business it's about people it's all about building long lasting relationships.
In order to succeed education and strategy are crucial. While setting goals is also just as important, nothing can be achieved without action.
Education & Strategic Planning:
Like everything in life it is always necessary to educate yourself on the topic before you take action. Learn the terminology (link to Investor FAQ's), Understand the market, Learn basic REI strategies etc. We can help you through the process. Speak to a professional book an appointment to learn how you can get started or improve. BOOK NOW.
Setting Goals: "If you don't know where you want to go, how will you know when you get there".
Goal setting is absolutely important to achieving success. Find out how you can effectively set achievable goals to help build confidence which will ultimately lead to success and longevity. LEARN MORE.
Taking Action: "Procrastination is the thief of time. With action procrastination is destroyed"
You can neither fail nor succeed without action. Once you feel like you have the necessary education, understanding and you've chosen a strategy and set your goals wisely. You must take action. Learn how to find a property, run it through the calculators, see if it makes sense, and do your due diligence. Leverage our networks and resources Wise Equity can help.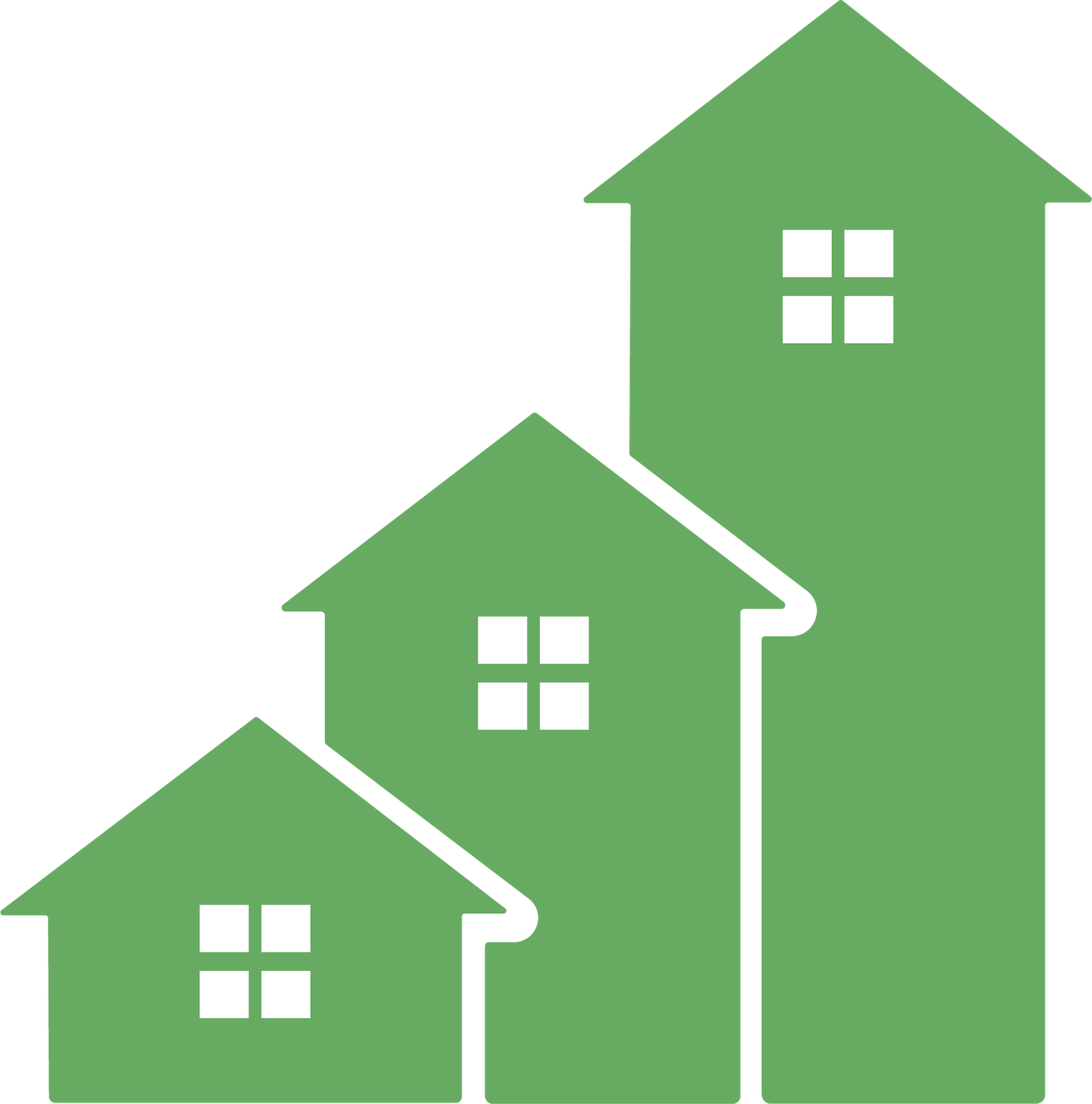 Address
Head Office: 100 Consilium Pl. Suite 203 Toronto, ON M1H 3E3
Toronto Location: 2 Bloor St. E Suite 3500 Toronto ON M4W 1A8
Be Wise with your Equity. Stay up to date, with the latest real estate and mortgage related news, opportunities, and market conditions