Rehab and Rent for cashflow or Fix and Flip … CALL NOW.
Renovating your investment can increase your profit potential immensely. Whether you are renovating to later sell or to rent out we've got the right mortgage for you. Home improvement mortgages allow you to use built up equity to finance your improvement projects. It's one of the most cost-effective ways to finance large-scale home improvement projects, such as repairing the flooring, finishing the basement, upgrading a bathroom, doing an addition, or repairing the kitchen. Matrix Mortgage Global improvement mortgage is available exclusively for our clients who are looking to rehabilitate any of their real estate investment projects. It enables our borrowers the ability to undertake small to large-scale improvements to an existing property, thus improving your property's value. APPLYNOW

Wise Equity helped me get approved for a loan to renovate my home and increase its equity! Thank you Wise Equity!
Need Money for Renovations? We Can Help!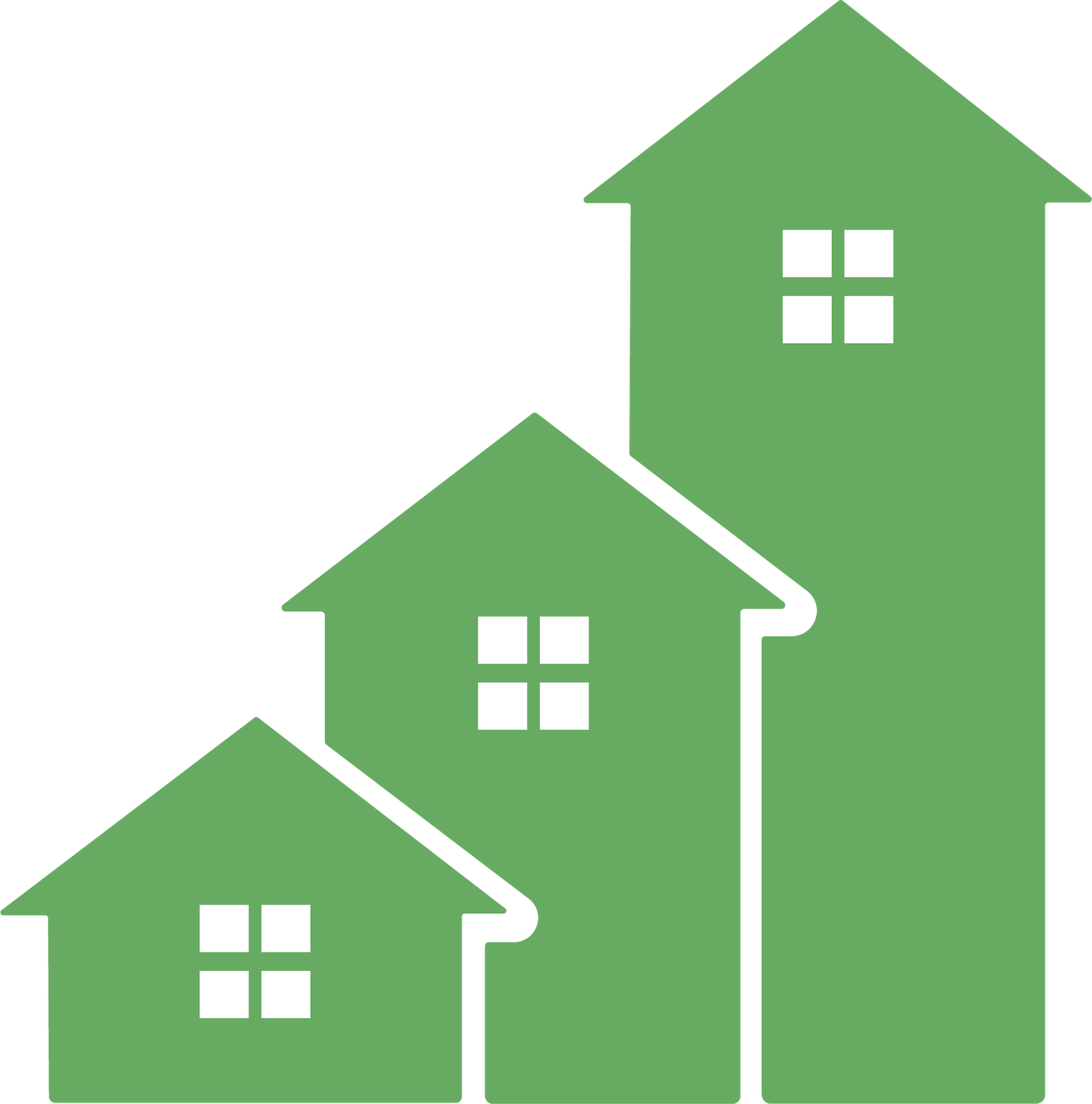 Address
Head Office: 100 Consilium Pl. Suite 203 Toronto, ON M1H 3E3
Toronto Location: 2 Bloor St. E Suite 3500 Toronto ON M4W 1A8
Be Wise with your Equity. Stay up to date, with the latest real estate and mortgage related news, opportunities, and market conditions