Facebook
Twitter
Youtube
Instagram
Home Equity Loans
Approved in Minutes. Pay Off your Debts & High Interest Loans
Get Approved Today!

Up to 80% of the equity in your home
Lowest Rates
Flexible Payment Options
Homeowners Approved
We deliver smart mortgage solutions for you!
At Wise Equity we aim to provide millennials, first time home buyers, existing homeowners, and real estate investors the opportunity to grow financially. We do this by using WISE financial education and planning, available resources, and strategic mortgage solutions. We also provide our clients with a complete digital mortgage experience, with the use of innovation and technological mortgage origination systems, that make the mortgage process seamless.
Get Approved Today!
Services
Bad Credit Mortgages
Even with bad credit/no credit, Wise Equity has a solution for you. With many alternative credit options, we can help. Call now to ask about how we can help you with one of our mortgage solutions. We have a WISE solution for your needs.
Get Approved Today!
Debt Consolidation
At Wise Equity we make refinancing your home simple. Our flexible and affordable financing options allow you to access up to 85% of the equity in your home to meet your financial needs. Many of our customers use this LOW INTEREST RATE solution to consolidate high credit card and/or house hold debt, while others use this product to renovate their home or buy an investment property.
Get Approved Today!
Home Equity Line of Credit
If you are looking to free up some financial resources, then a home equity loan may be the financial product you need. At Wise Equity, we can help you realize your short term goals with a home equity loan.
Get Approved Today!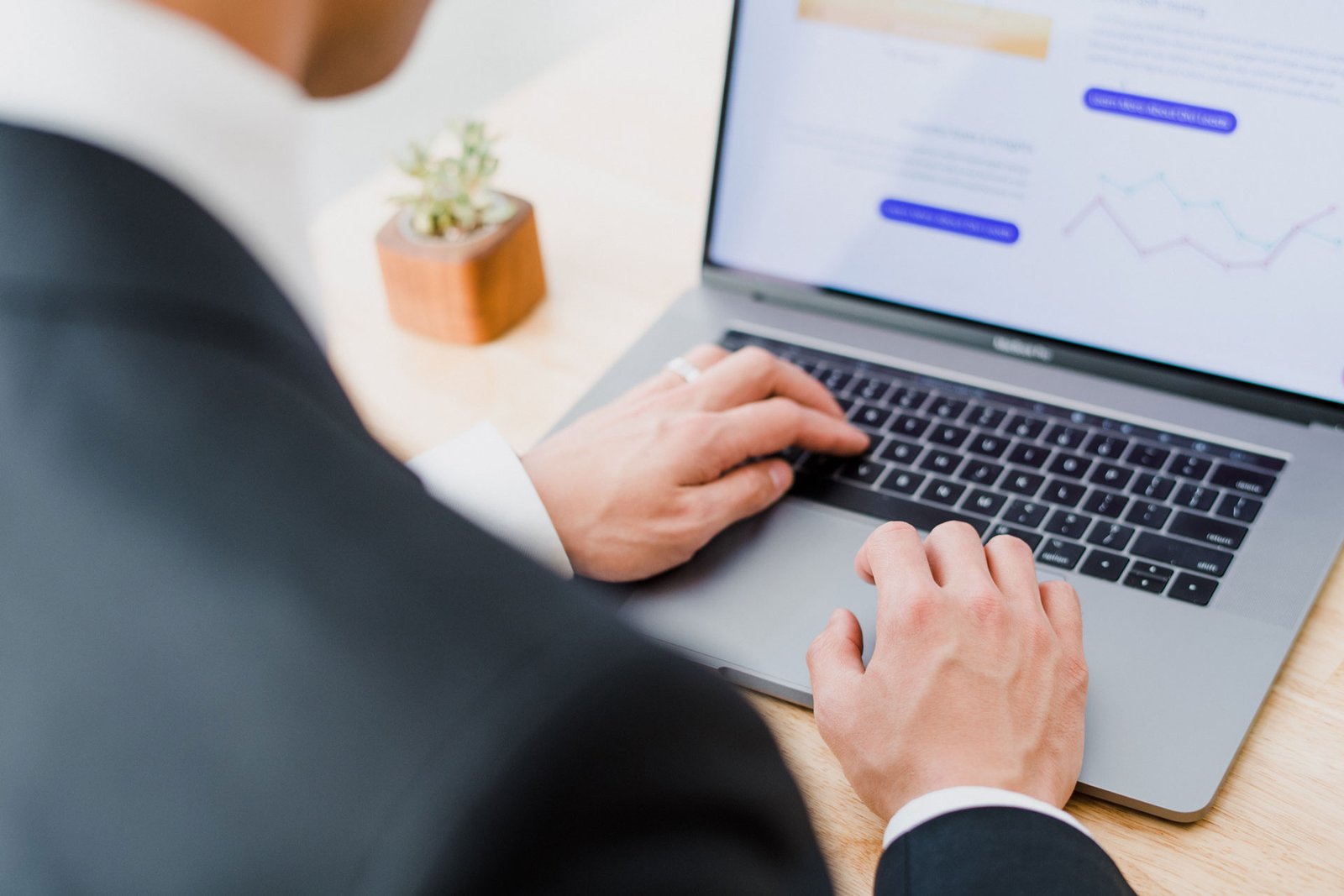 APPLY NOW
PAY OFF YOUR DEBTS & HIGH INTEREST LOANS!
TAX ARREARS
MORTGAGE ARREARS
HOUSE LIENS
2ND & 3RD MORTGAGES
CONSUMER PROPOSAL
ACCOUNT IN COLLECTION
MAXED OUT CREDIT CARDS
HIGH INTEREST LOANS
BANKRUPTCY
SPOUSAL PAYOUT
REGARDLESS OF CREDIT, INCOME & EMPLOYMENT
First Time Home Buyers
At Wise Equity we help walk all our First Time Home Buyers through the process completely, with full transparency and consistent updates. We offer a wide selection of products and services for first time buyers. We do more than just get you the best rates. We also offer financial planning that will provide structure to your financials whilst being a new home owner.
Self-Employed
More Canadians everyday are choosing to be self-employed individuals or opting to be small business owners. Unfortunately the banks do not cater to these individuals, thus making it difficult at times to secure the financing they need. At Wise Equity we take a different approach, we look at the individual and their situation.
Debt Consolidation
There are different mortgage products and strategies that can be used to consolidate debt. At Wise Equity we do a full in depth analysis of our clients' situation and present multiple solutions, tailored to help our clients alleviate their debt and reposition themselves. Which allows them to be more flexible with their finances. Let us help you get rid of your high interest debt today, so you can save for tomorrow.
Call Wise Equity Specialists now 1-(844)-416-WISE
Get Approved Today!
We specialize in alternative residential and commercial mortgages.
2018 & 2019 Brokerage Of The Year
Matrix Mortgage Global #11108
Canada's largest alternate mortgage brokerage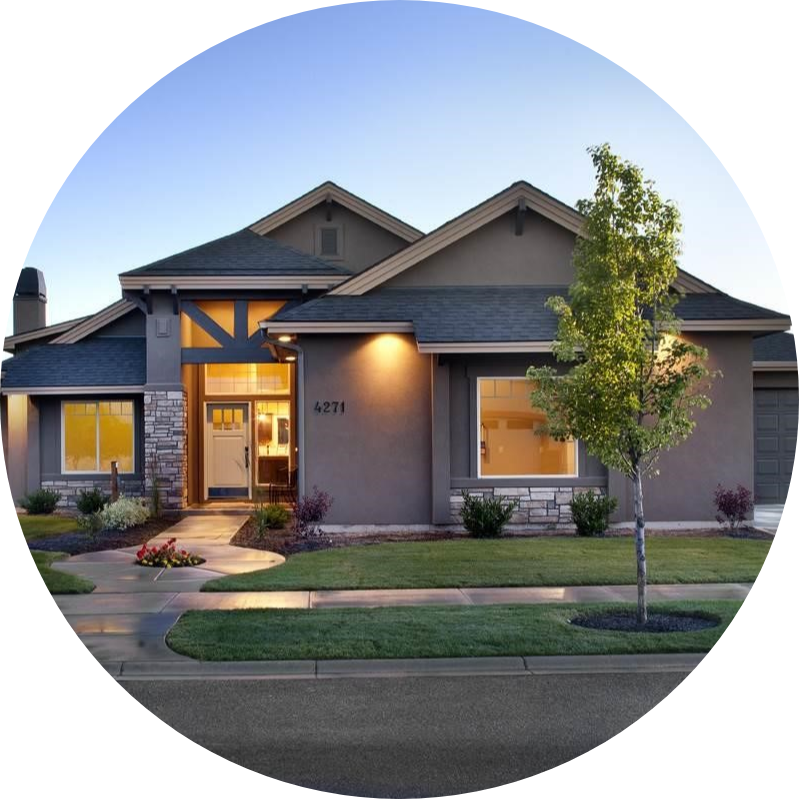 Governing Body: RECA, FSCO, FICOM
Proven Track Record of Growth & Excellence
A Division of MMGB we have access to over 50+ lenders ensuring you the best rate possible!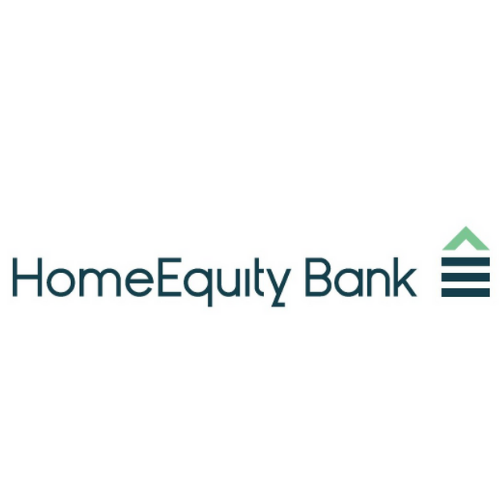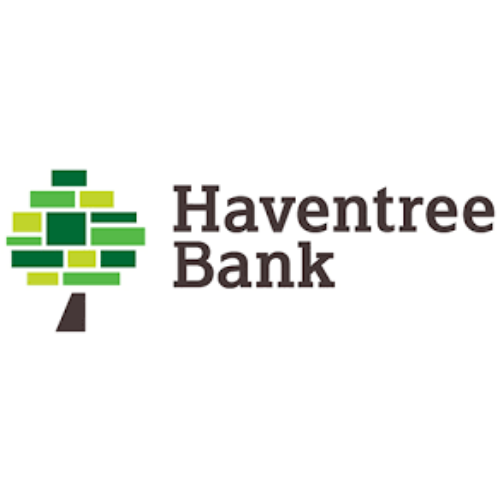 Previous Next
APPROVED IN MINUTES. APPLY NOW
Facebook
Twitter
Youtube
Instagram
Copyright 2020 – Wise Equity a Division of Matrix Mortgage Global Lic #11108