Facebook
Twitter
Youtube
Instagram
Home Equity Loans
Approved in Minutes. Pay Off your Debts & High Interest Loans
Get Approved Today!

Up to 85% of the equity in your home
Lowest Rates
Flexible Payment Options
Homeowners Approved
We deliver smart mortgage solutions for you!
At Wise Equity we aim to provide existing homeowners with the opportunity to grow financially. We do this by using creative mortgage solutions and strategic planning. If you've been turned away by the bank for a loan in Canada, we can help you find a mortgage solution for your situation.
Get Approved Today!
APPROVED IN MINUTES. APPLY NOW
Services
Bad Credit Mortgages
Even with bad credit/no credit, Wise Equity has a solution for you. With many alternative credit options, we can help. Call now to ask about how we can help you with one of our mortgage solutions. We have a WISE solution for your needs.
Get Approved Today!
Debt Consolidation
At Wise Equity we make refinancing your home simple. Our flexible and affordable financing options allow you to access up to 85% of the equity in your home to meet your financial needs. Many of our customers use this LOW INTEREST RATE solution to consolidate high credit card and/or house hold debt, while others use this product to renovate their home or buy an investment property.
Get Approved Today!
Home Equity Loans
If you are looking to free up some financial resources, then a home equity loan may be the financial product you need. At Wise Equity, we can help you realize your short term goals with a home equity loan. Home equity loans can go up to 95% of your homes value!
Get Approved Today!
APPLY NOW
PAY OFF YOUR DEBTS & HIGH INTEREST LOANS!
TAX ARREARS
MORTGAGE ARREARS
HOUSE LIENS
2ND & 3RD MORTGAGES
CONSUMER PROPOSAL
ACCOUNT IN COLLECTION
MAXED OUT CREDIT CARDS
HIGH INTEREST LOANS
BANKRUPTCY
SPOUSAL PAYOUT
REGARDLESS OF CREDIT, INCOME & EMPLOYMENT
We specialize in alternative residential and commercial mortgages.
2018 & 2019 Brokerage Of The Year
Matrix Mortgage Global #11108
Canada's largest alternate mortgage brokerage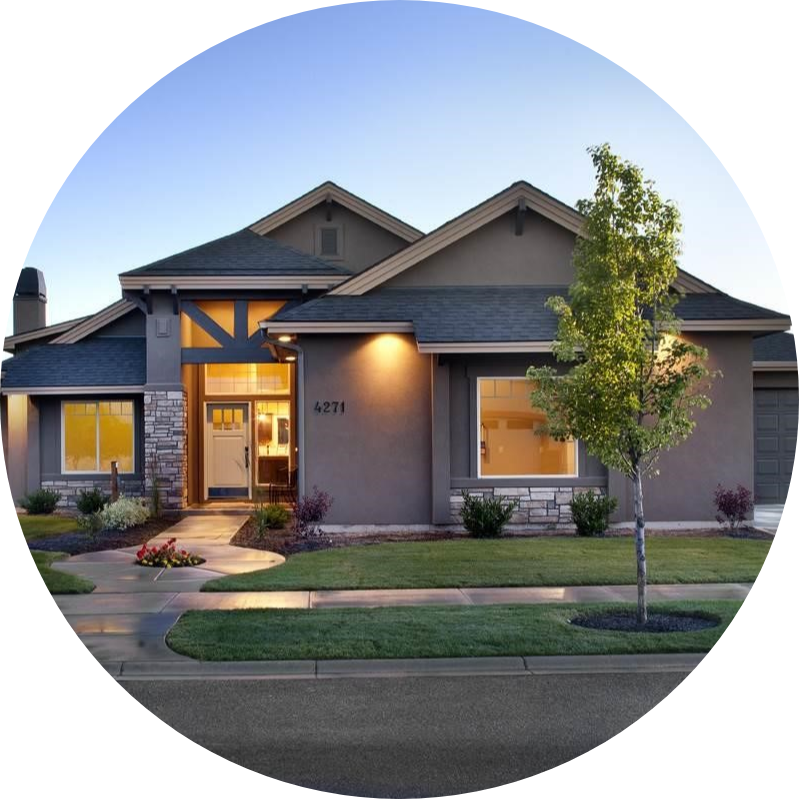 Governing Body: RECA, FSCO, FICOM
Proven Track Record of Growth & Excellence
A Division of MMGB we have access to over 50+ lenders ensuring you the best rate possible!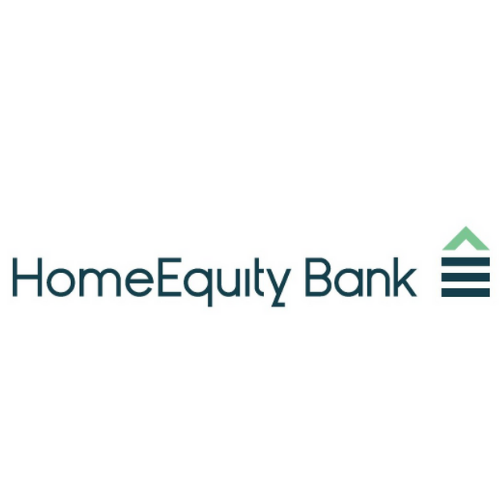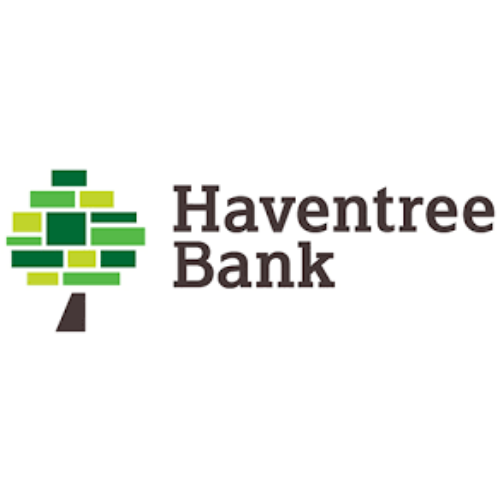 Previous Next
Call Wise Equity Specialists now 1-(844)-416-WISE
Get Approved Today!
APPROVED IN MINUTES. APPLY NOW
Facebook
Twitter
Youtube
Instagram
Copyright 2020 – Wise Equity a Division of Matrix Mortgage Global Lic #11108