Stop allowing your debts to suffocate your finances. Learn how to pay off your debts and high-interest loans, to improve your monthly cash flow. APPLY NOW.
Debt consolidation is the process in which homeowners can access the equity in their homes to pay off debts that may be holding them back. This is a commonly suggested strategy used for homeowners looking to improve their cash flow and reposition themselves financially.
The month to month costs of all your debts can make it very difficult to grow financially. More and more Canadians are struggling with debt and high interest loans everyday. Debt amongst Canadians is as common today as it's ever been. Canadians now owe roughly $1.70 for every $1 they earn, a ratio that analysts state is among the highest in the developed world.
There are different mortgage products and strategies that can be used to consolidate debt. At Wise Equity we do a full in depth analysis of our clients' situation and present multiple solutions, tailored to help our clients alleviate their debt and reposition themselves. Which allows them to be more flexible with their finances. Let us help you get rid of your high interest debt today, so you can save for tomorrow. APPLY NOW.

Wise Equity helped me consolidate my debt. The service was smooth and transparent. My wife and I are extremely satisfied!
Debt Consolidation Case Study
CURRENT MORTGAGE 
DEBT CONSOLIDATION MORTGAGE 
Property Value 650,000 
Property Value 650,000 
Current Interest Rate 3.53%
New Interest Rate 3.49%
Mortgage Amount $455,000
New Mortgage Amount $520,000
Total Loans & Credit Cards $55,000
Total Loans & Credit Cards CONSOLIDATED
Personal Loans $2000 monthly at 29%  Interest
Personal Loans PAID
Credit Cards $2500 monthly at 17%  Interest
Credit Cards Debts PAID
Current Monthly Mortgage Payment $2279
New Monthly Mortgage Payment $2593
Total Monthly Payments $7579 monthly
New Monthly Payments $2593 monthly
Monthly Household Income $9000 monthly 
Monthly Household Income $9000 monthly 
Money Left for all Remaining Expenses $1421
Money Left for all Remaining Expenses $6407
In the first scenario  it becomes almost impossible to save and grow financially. After paying for personal expenses you'll have little to no money left over. People in this scenario often continue to leverage credit incorrectly and bury themselves even further.
Be Wise with your Equity. Improve your cash flow and learn how to effectively save your HARD EARNED money!
Consolidate your Debt and Improve your Cashflow!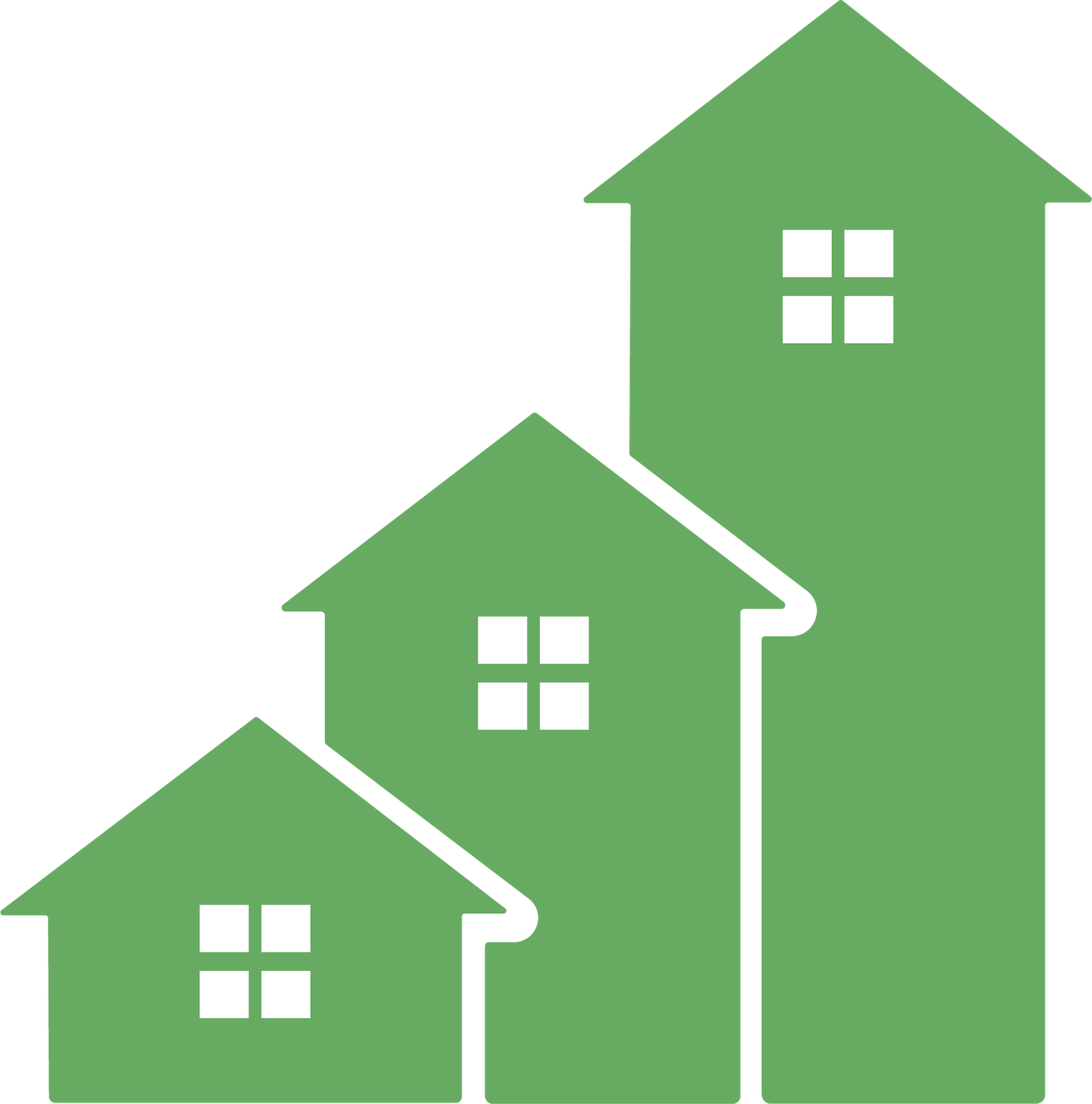 Address
Head Office: 100 Consilium Pl. Suite 203 Toronto, ON M1H 3E3
Toronto Location: 2 Bloor St. E Suite 3500 Toronto ON M4W 1A8
Be Wise with your Equity. Stay up to date, with the latest real estate and mortgage related news, opportunities, and market conditions