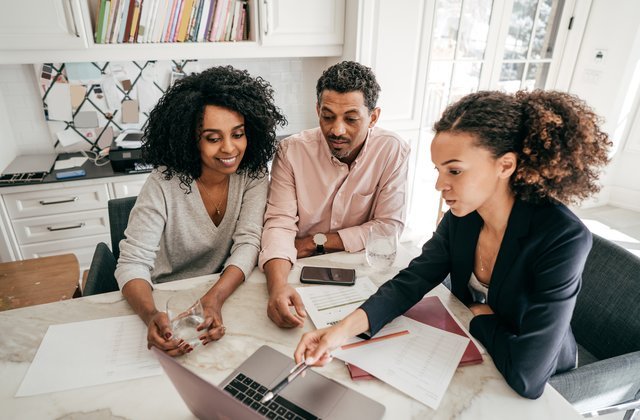 Commercial financing does not have to be complicated; Wise Equity makes it easy.. APPLY NOW.
We are committed to helping all our clients in getting the financing and commercial mortgage solutions needed to meet their business gaols, that will help them grow financially.
Commercial mortgages are financial products typically used by companies or individual investors across different industries, to purchase, refinance, or develop. We do not use cookie cutter products; with Wise Equity our products are designed specifically with our clients in mind. We offer personalized commercial mortgage solutions that are designed to fit the needs of the individual developer or property owner.. APPLY NOW.
Wise Equity is devoted to helping our clients meet their commercial financing needs. We analyze each situation under a different scope. We will work with the current state of your business, we work hard and ensure growth. We have the commercial mortgage products and services you need to grow your business.
Our unique products include 1st and 2nd commercial mortgage loans that meet or exceed your long-term financing needs. We have helped our clients; purchase land or buildings, secure construction financing, get approved for expansion, relocate their business, gain access to their working capital and more.
We finance almost anything our clients need to operate their business; just tell us your story! We have also helped our clients finance; land ready for development, income producing properties, 2nd mortgages for residential, commercial, and retail properties. We have the experience and the products you need. We have the flexible terms and commercial mortgage solutions to ensure business growth. .. APPLY NOW.
Be Wise with your Equity!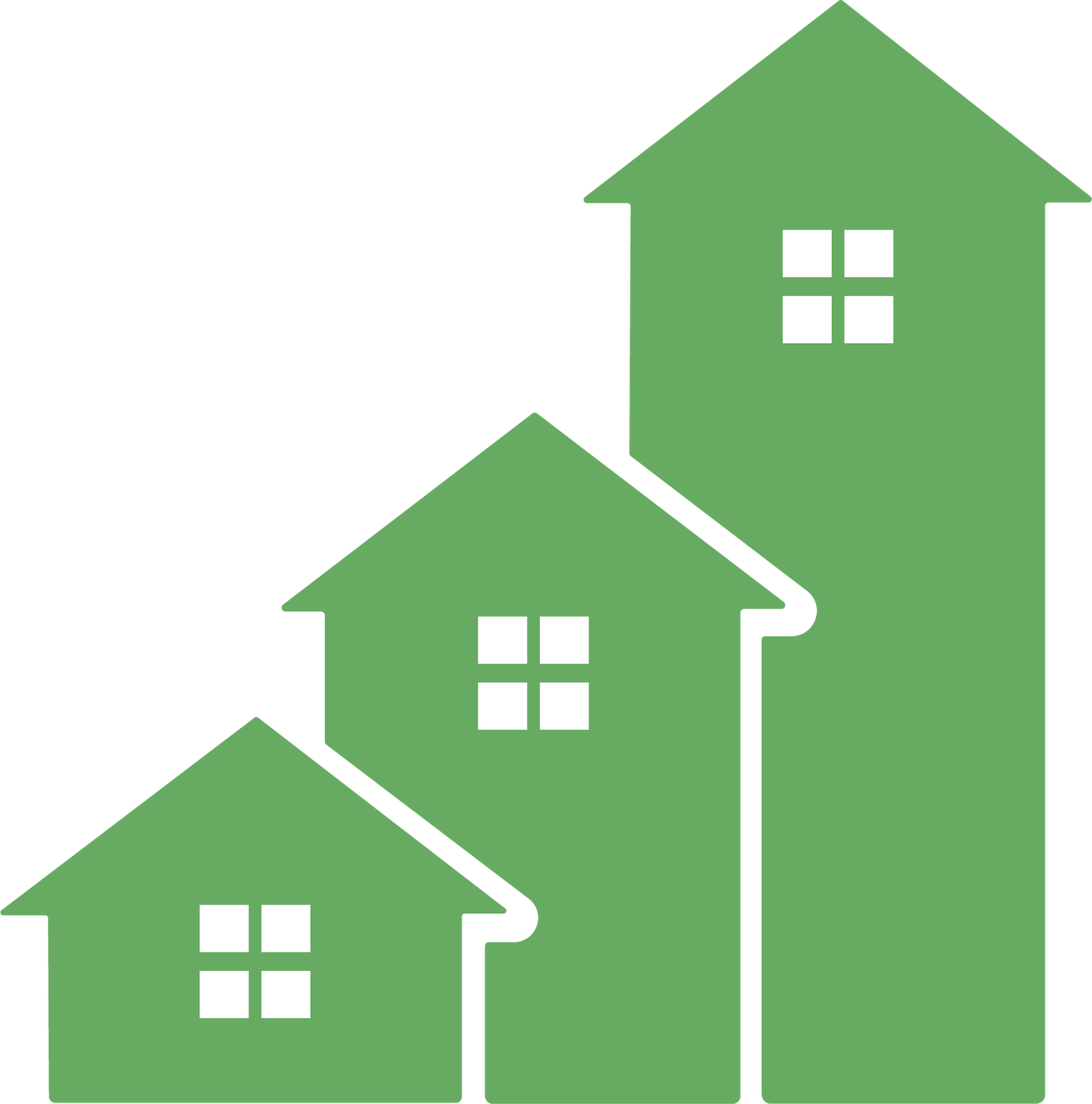 Address
Head Office: 100 Consilium Pl. Suite 203 Toronto, ON M1H 3E3
Toronto Location: 2 Bloor St. E Suite 3500 Toronto ON M4W 1A8
Be Wise with your Equity. Stay up to date, with the latest real estate and mortgage related news, opportunities, and market conditions